There are billions of pieces of content available online. And consumption of these pieces of content has been at an all-time high during the pandemic. It is anticipated that this interest will only continue to grow. This means if you are not prioritizing SEO yet, it's time for you to start. Continuing to ignore the importance of SEO may have drastic consequences for your brand.
If you're ready to start writing or improving your content for SEO, here are some reminders to get you started:
Write for Humans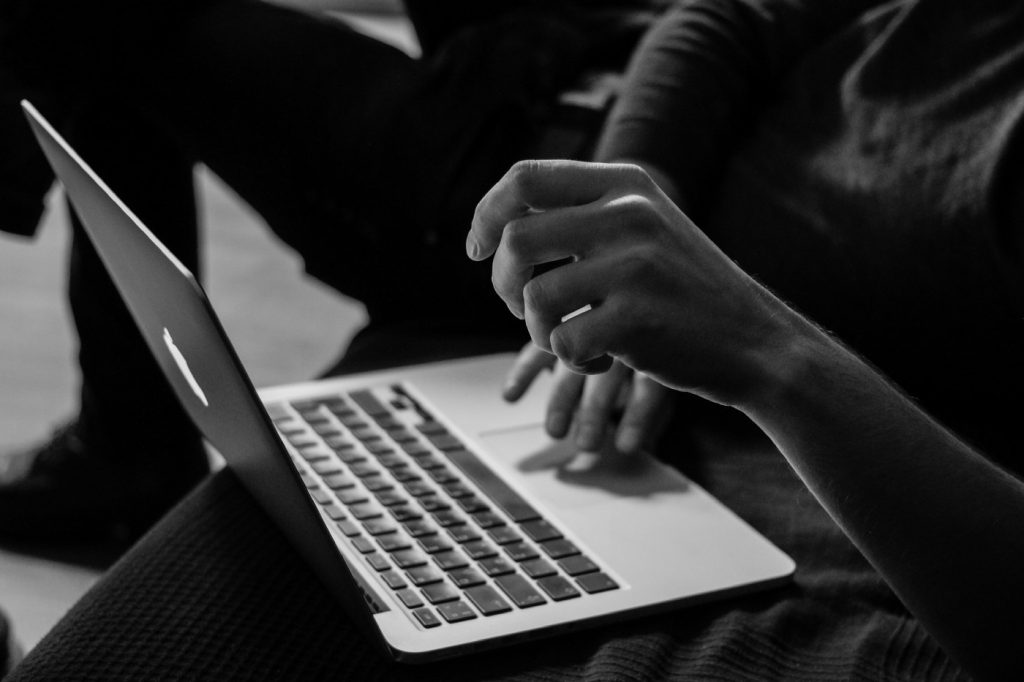 Lead generation is the ultimate focus of companies, and to get there, you first need to be visible and hold an enviable position in the market. This does not mean you need thousands of marketing funds. This means you need to package your content to be the best source of information for your human clients. Yes, SEO is all about search engine optimization, but remember that search engine results pages aim to be helpful for the very same humans you are hoping to target. If your content is not helpful, you will be pushed lower down the ranks.
Focus on the Buyer Intent
Related to the first point, the intent of the prospect plays a role in the kind of content you write. Lead generation in digital marketing means Hong Kong companies need to understand where in the marketing funnel the prospect currently sits. Then, you want to slowly guide them to the next funnel until they convert and go through with the sale.
Those who are in the awareness stage may be requiring information about a particular topic or product, and your role is to serve the information they need. Those who are in the consideration stage might want to know more about the help you can provide through your services and products in addressing their problem. Those who are ready to convert need to be guided to the process with ease.
Make it Easy to Convert
Once a prospect is ready to convert, it should be as easy as clicking a button. There should be a clear call-to-action on your page–one that answers "what's next." If they finally want to schedule a meeting with you or add an item to cart, they should be able to do so without needing to navigate three more pages to get it done.
Listen to Feedback
No one trying to find your content, contacting you for more information, buying a product, or acquiring a service has a more genuine experience than your actual clients. This is why their feedback is important. If they are happy with one thing you are doing, then you can continue doing that. But if there's anything that's causing friction, your product development team should be aware of it and find a way to improve it in the future.
Consider the data you gather in the backend as well. If you are noticing high bounce rates or no clicks on your CTA, perhaps there is something hindering prospects from proceeding with the next step.
SEO writing is not just about writing content that will rank in the search engine results pages. It is also a way for you to understand your market and make lead generation and conversion easier.