SEO shouldn't be too difficult. While it does require a bit of technical know-how, those things can be learned, especially if you're keen and willing to be good at it. Especially if you are a business owner, SEO can help gain an edge over your competitors.

A basic SEO training course in Hong Kong can greatly boost your knowledge of SEO, but to help you get started, here are some terms that you need to be familiar with:
1.) On-page SEO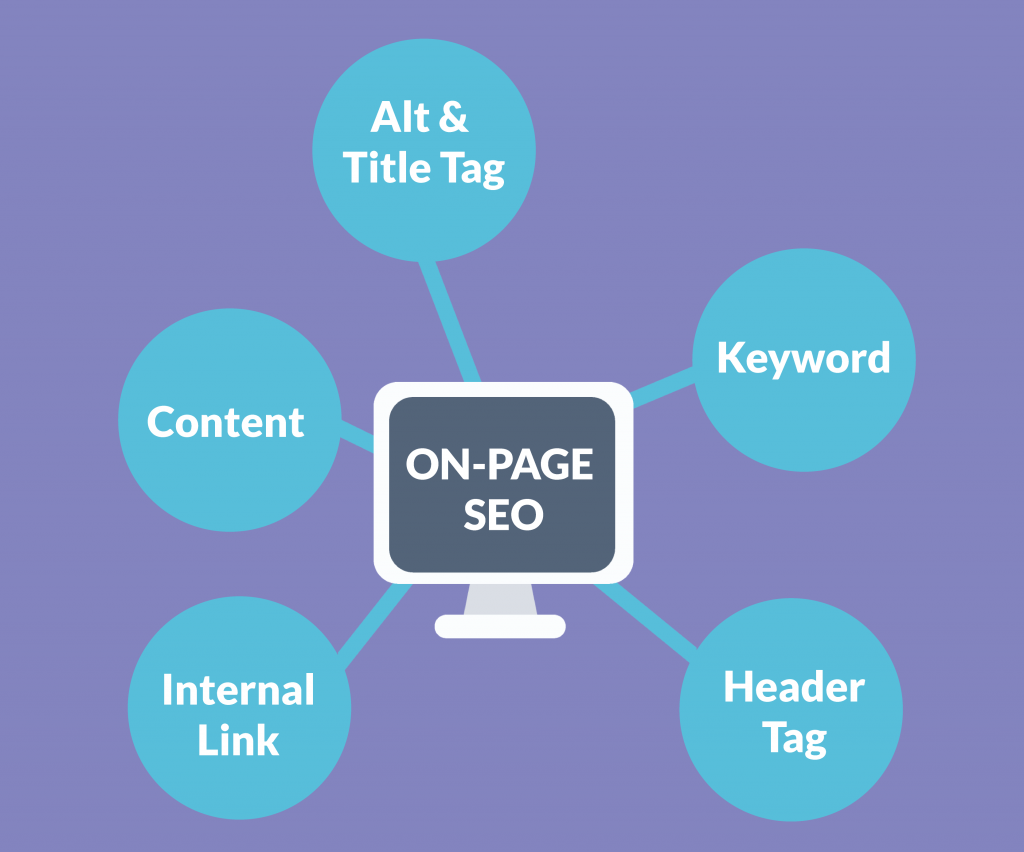 You're sure to run into blogs and online resources talking about on-page SEO. It simply means optimizing and tweaking your website to improve its search results ranking. It can be anything from posting original, engaging content to using metatags that best describe your business, to getting your URL structure right.
2.) Link building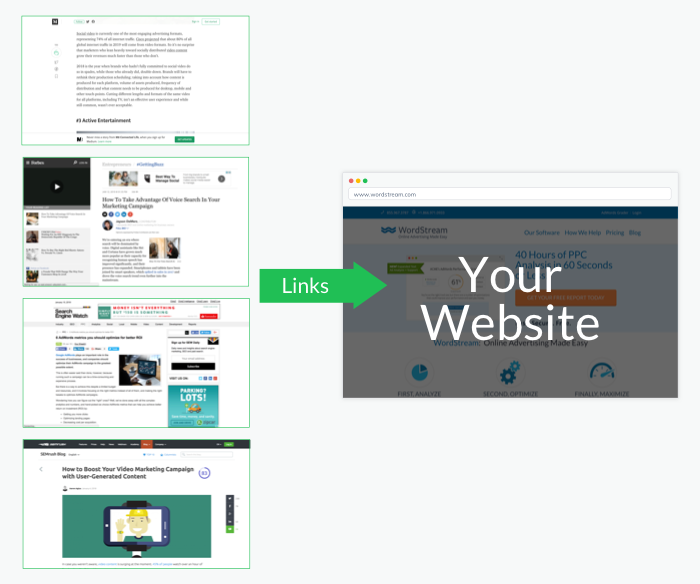 The rank of your website depends on the variety of factors; one of them on your link building techniques. SEO specialists previously focused on growing the number of their backlinks, or links from a page on another website to theirs. Now, it's all about the quality of the links and how relevant they are, which are two factors the Google algorithm prioritizes.
3.) Content strategy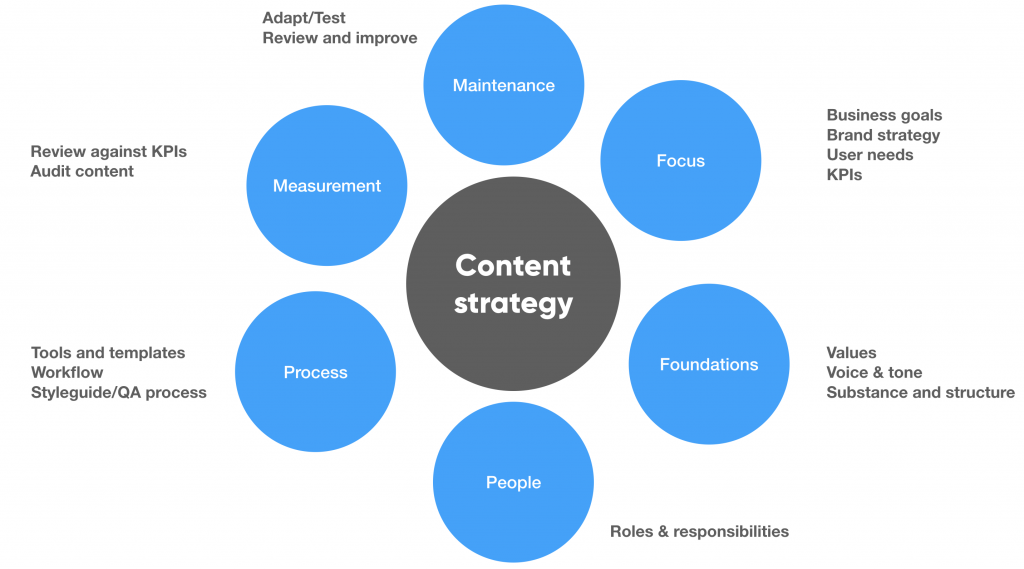 One common mistake many SEO rookies make is creating content just for the sake of it. Your content should be informative and relevant to what your visitors are looking for. You need to create content that you can confidently promote online.  Think about it as your way of talking to your possible customers and convincing them to trust your brand.
Every business owner who wants to improve their online presence should have a good grasp of SEO. It can make a difference in driving traffic to their website and converting leads into sales.