Online shopping has truly become a part of everyone's routine. It has made things a lot easier for many, and if you want to capture your share of this trend, start by creating an effective, well-designed online store. You'll need one that can stand out among the sea of other e-commerce websites that target the same audience.
Stick to a simple design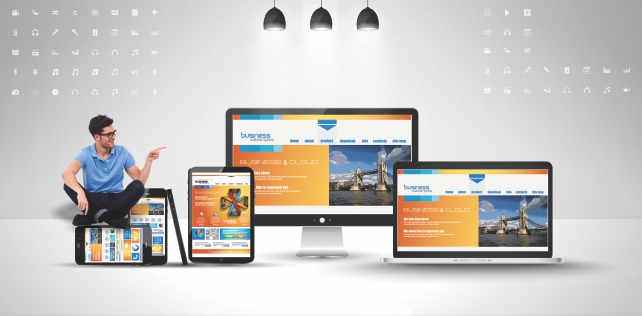 A great website design is all about looking crisp and clean. Go for a simple yet interesting layout that won't leave your visitors feeling confused. You want that positive impression as soon as your page starts loading, so make sure your homepage design does not look outdated.
Any corporate SEO training will tell you that a simple typography with high-quality content is all you need to keep your visitors focused on the important aspects of your website. Highlight the products and services you're most confident in and convince your readers why these are essential.
Able to accommodate mobile sales
Have you tried visiting the same website using different screens? Depending on the device, a website should allow users to have that smooth experience, especially if it's an ecommerce one. Because people spend more time on their mobile phones, this is where you'll get most of your customers.
It's best to design a responsive website that will work well for this type of browsing. Make sure to update as often as possible, as mobile devices get updated frequently as well.
Can provide an easy and safe shopping experience
Online users, especially potential buyers, are all about that efficient, hassle-free experience. They won't have the patience to wait for slow websites to load. Page load times should meet your customers' expectations, especially if they're trying to purchase products that get sold out immediately.
Also, because online shopping means your customers will have to provide their personal information, you have to make sure that everything is safe and secured.