Research revealed that at least 61% of marketers find lead generation and attracting organic traffic as one of their biggest struggles in marketing campaigns. After all, there's nothing more challenging than trying to reel in users to get interested in something, especially if it's something they have very little knowledge of.
The process of lead generation may be tricky. It is a process that requires a certain level of expertise and knowledge. The fact that several other competitors are trying to do the exact same thing, may make it all the more challenging. It's also one of the reasons other marketers want an extra advantage through lead generation training or investment in other tools that may make the process easier for them.
To make things simpler, here's a guide that may help you attract more quality leads in 2022:
Publish Quality Content
Most prospects are likely to be in the middle of finding a solution to a certain problem, or seeking the right answers from a frequently asked question. The key to reeling in more prospects is to provide in-depth and goal-oriented content that will not only pique the interest of the users, but also likely to convince them to use your product or service. Examples of these content are detailed product demonstrations, testimonies that your services have helped others before, or interactive content that would make the decision-making process of the users quicker and better.
Make Use of Chatbots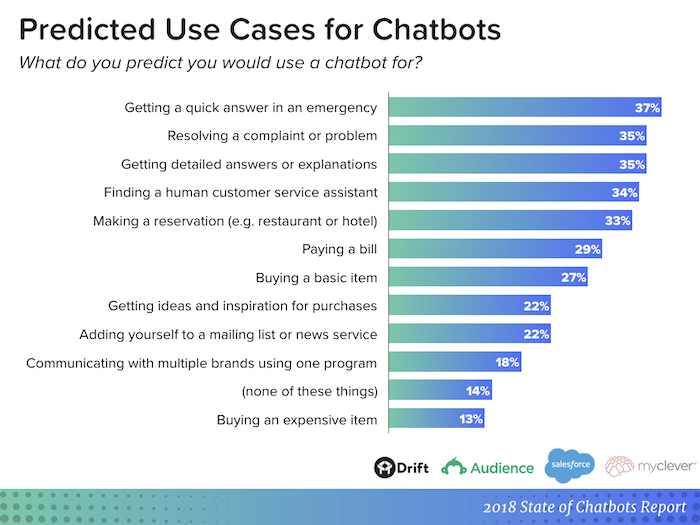 Providing instant communication and assistance the moment a user enters your website would make it more convenient and easier for them to reach out to you. This feature is also available on social media such as Facebook, and it is also an effective way to gather data and figure out the needs of users. Information such as emails and phone numbers may also be provided, which, in return, would make it easy for you to send newsletters, coupons, and other types of promotional campaigns.
Offer Attractive Deals and Free Trials
One of the best and most effective lead generation strategies is giving a user a glimpse of what you have to offer, such as free trials. This would not only attract new users, but also possibly erase any doubts that they may have about your brand. If they like the experience, they may eventually convert and use the paid version later on. It is good deal for interested prospects. Brands will also be able to showcase other features and benefits from the premium deal, and potentially convert these leads.
Utilize Social Media
To attract leads, you would first need to figure out where most of them are. Social media is a good place to attract prospects because of its outstanding number of users. Social media platforms such as LinkedIn, Twitter, Facebook, and Instagram are among the most effective channels to use to attract leads. You may start by incorporating links on landing pages that saw the most success to expand your reach. Share and acknowledge customer feedback to strengthen customer interest and build brand awareness. You should also review tweets, posts, or comments about your brand to see which areas need attention firsthand.
These are among the simplest, yet effective ways to generate leads for the year 2022. Execute these tactics with consistent effort then the leads will be reeled in to your brand like moths drawn to a flame.