If you're looking to promote your brick-and-mortar business, traditional marketing tricks won't cut it anymore. You also need to improve your business' online presence and take advantage of all the benefits it brings, like a wider scope of audience and better engagement with customers.

Bringing traffic to your website can be pretty tricky though, especially if you're new to search engine optimization. Local search marketing, which simply means making your website visible in local search results in Google, can be handy, but local SEO training providers in Hong Kong says you need to be mindful of the following:

1.) Google My Business listing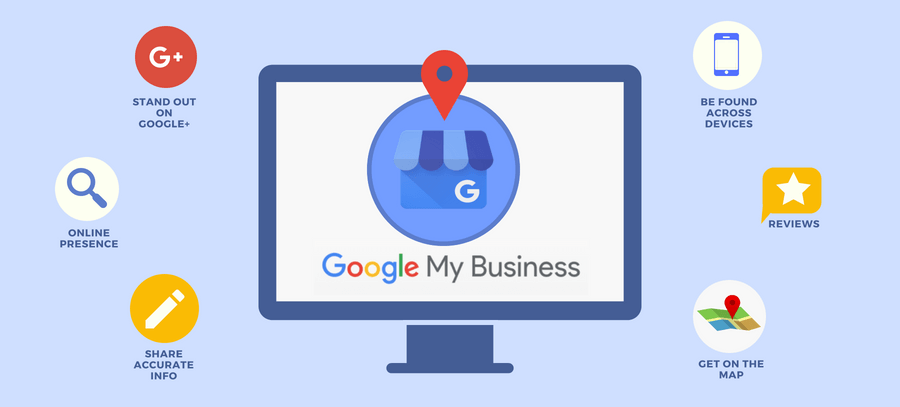 Google My Business is one of the essential tools that separate your business apart from the pack. Listing your business should be your priority. It lets you control how your business shows up on Google's search and map services without tweaking your website. It's free and makes your site easily visible to possible customers who use localized search.

2.)  Schema markup

Schema markup is an HTML code which helps search engine fetch more information about a website to users. It essentially provides more context to data found on your website, which means potential customers can learn more about your business and improves the chances of them visiting your website.

3.) Internal linking

Good internal linking doesn't only make navigating your website easier, it also creates order or structure of information, especially if you offer different products or services. This also helps visitors to know where exactly on your website they can get the information they need.

For example, if you own a gym but also provide yoga lessons or injury rehabilitation programs, you can provide links on your homepage that go directly to the dedicated page of each service. 

Local SEO can vastly improve your marketing efforts, make your brand known to potential customers in your area, and keep your business competitive.