Ever had a customer leave a negative review about your business? What were your first steps to remedy the situation?
Reviews can be a double-edged for businesses. If you neglect to address negative reviews, your business can suffer from the reception of other customers. On the other hand, positive reviews can reinforce your brand and attract more customers. This is what online reputation management means.
Online reputation management allows you to harness customer feedback to the advantage of your business. However, it's not as simple as responding to reviews left by your customers—online reputation management requires a great deal of deliberation. This makes ORM training as important as the strategy itself for your business.
Here are a few best practices for effective online reputation management:
1. Prompt responses to customer reviews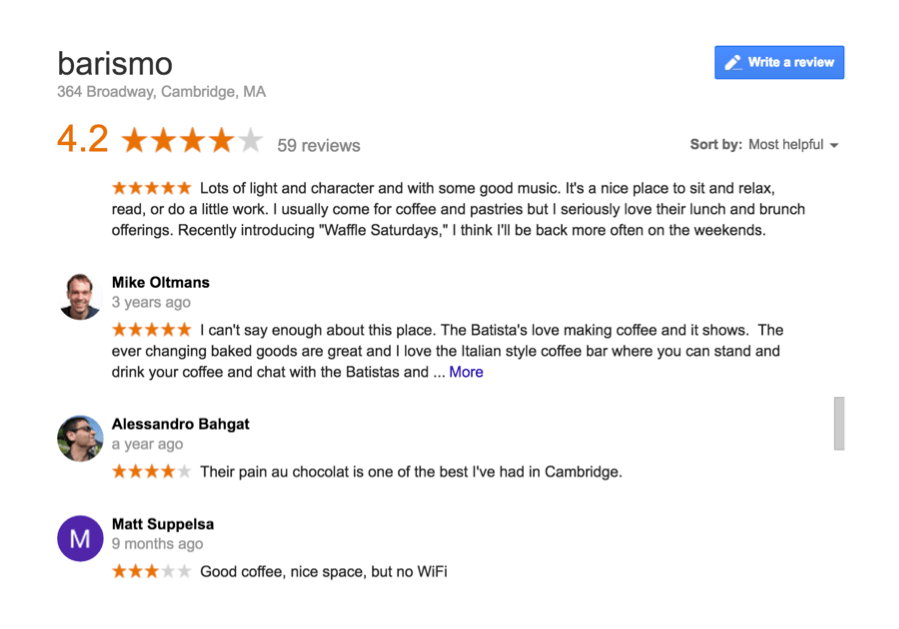 According to survey, 72% of customers won't take action before reading reviews. This means reviews are often the basis of a customer's purchasing decision. If a customer sees a negative review on Yelp and the business didn't respond to it, this gives the impression the business doesn't show concern over their customers. Responding promptly to customer reviews should be at the top of the to-learn list when training your staff for online reputation management.
2. Building your presence on all website properties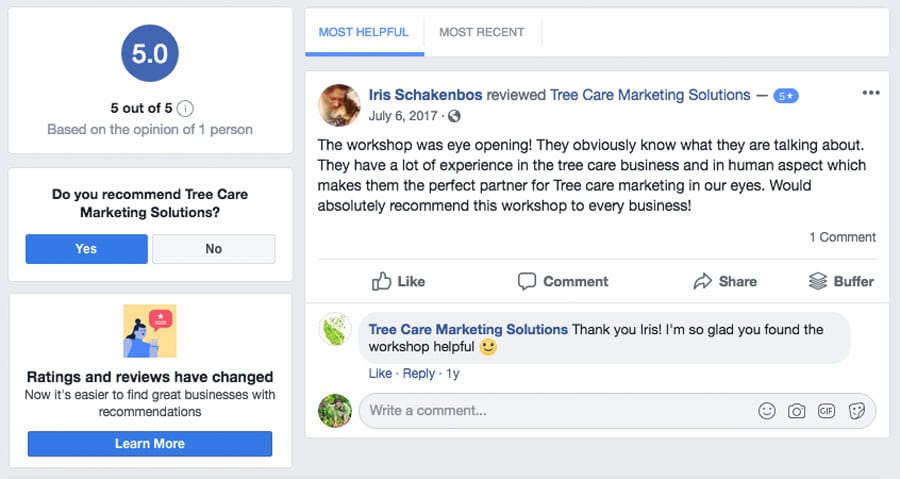 At a minimum, your business should have the following: Facebook, Twitter, LinkedIn, and Directory Listings. These serve as your online properties, and optimizing accounts for each of these helps reinforce your presence. It's important, however, to choose online properties that relate to your industry. For instance, if you're running a restaurant, make sure you have verified your listing on Yelp.
3. Amplify your personal brand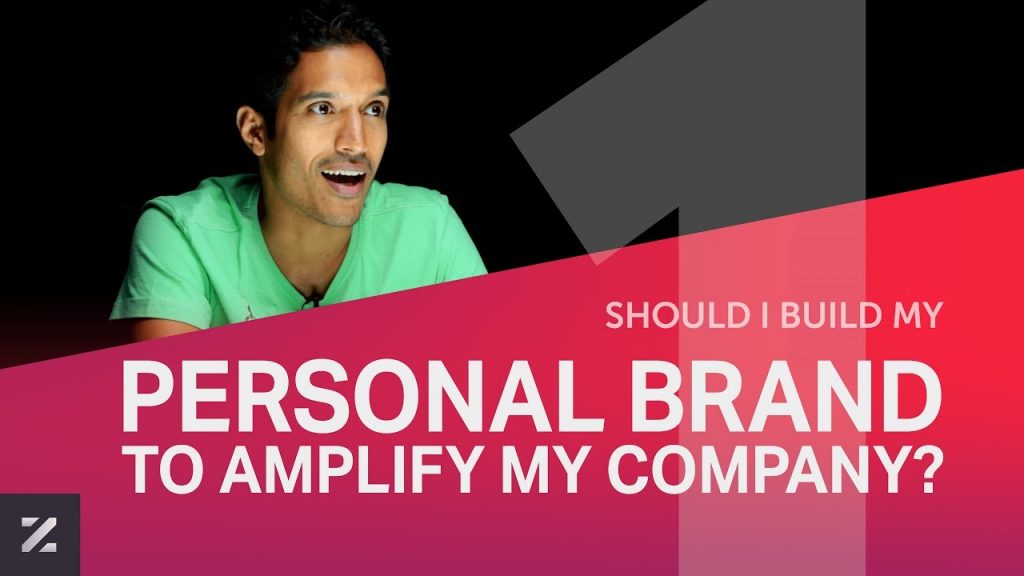 If you're top-level management, your personal branding can have an impact on your business. This is why online reputation management should also be applied to individual accounts of executives. Customers can easily associate specific individuals to a brand; think of Bill Gates to Microsoft or Steve Jobs to Apple.
With proper ORM training, you can set the protect your business from negative feedback while solidifying your online presence.