Twitter was established in March 2006. According to Statistica, as of 2Q 2021, Twitter had 206 million monetizable daily active users worldwide. Getting the attention of just a fraction of that number can easily set your business for success.
However, the nature of Twitter makes it hard to use for content marketers due to its short content half-life. Your content gets half of its interactions within 30 minutes. If it does not get that initial engagement, it is highly unlikely that it will get it some other time in the future, as millions of new tweets would have flushed it out of the timeline or searches by then.
It takes careful planning to make your Twitter content calendar effective at drawing engagement and helping with your overall goals. Let's take a look at some things that can help you:
Mentioning other users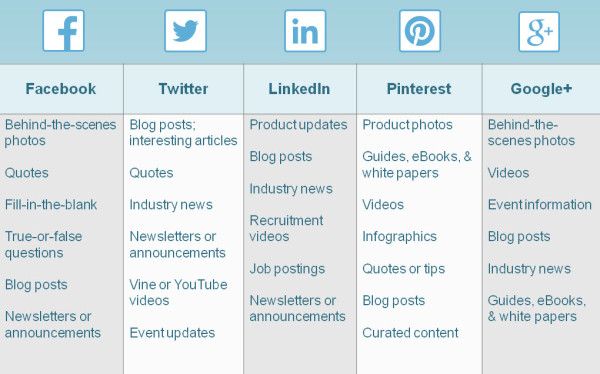 If you've ever seen celebrities tagging each other to start a discussion, you'd know that this simple mention easily increases your content's reach. You want more eyeballs on your content to spotlight your brand. However, when mentioning other users, make sure you are not doing so in an inflammatory way, lest those eyeballs look at your brand negatively!
Leverage trending topics
Anyone who's ever checked trending topics will see those posts that include all hashtags in an attempt to direct more attention to their content, which is often spammy. Thankfully, because of that shorter half-life, they easily disappear in the tags. Spam aside, you can leverage trending topics to reach audiences who may not be aware of your brand but are interested to know more about a particular topic. Make sure the content you are tagging is relevant to the audience so that you will not be muted or blocked.
Unleash the humour
Aside from content aimed at converting leads, you can also inject some humorous tweets into your calendar to build that following, which you can then convert at a later date. Search engine optimization training 101 would tell you to write content for humans, and if there's one thing to remember about humans, it's that they don't like marketers. Most social media users do not like when brands fill up their feed with content that blatantly aims to sell to them, but they do enjoy humorous content and may even be inclined to share them with their followers.
These retweets and quote-retweets may even get you to the Topics section, where you can reach even more users. Keep your branded content to less than 20% of your posts, so that followers will not be inclined to unfollow.
Use graphics and captions that draw attention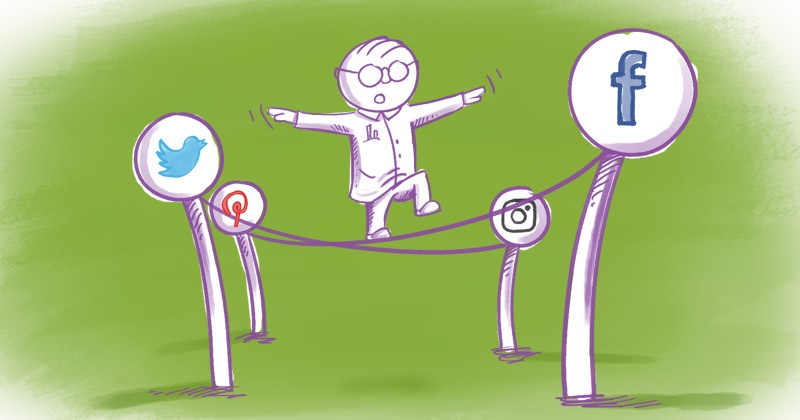 Twitter is especially useful for users who are on the go and want to see what's happening at a glance. They do not go to Twitter to click to read through all the blog posts linked. They will click on those links if the first touchpoint–the graphics and the caption–makes the story seem interesting enough to disrupt their scrolling.
Twitter was famously known for the Twitter crop, which may result in important elements of your post being lost unless users click to see the whole image. To avoid this, design your content keeping the dimensions of the platform in mind, and add a strong caption to go with it.
Twitter can be a powerful part of your content marketing strategy if used properly. For micro-moments and smaller pieces of content, use this platform to drive more engagement to your site.