You can't improve your website's ranking if you don't know how to measure success. After all, how do you know what to work on when you don't know where to start?

To get the full picture of how to best approach your online marketing campaign, you need to know how to track your SEO results effectively. Fortunately, SEO training course specialists in Hong Kong say there are quite a few metrics you can use, such as:
1.) Organic search traffic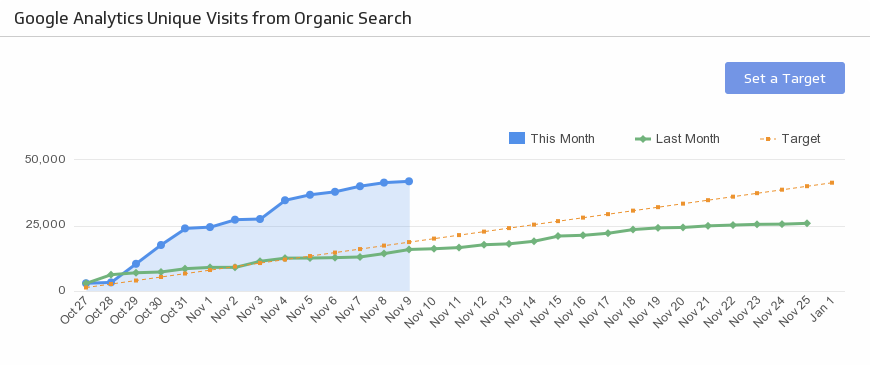 Beyond search engine page rankings, you need to be aware of how your organic traffic is faring. Organic traffic means site visits that are not paid or people who land on your website because your site showed up on their search results.

Using Google Analytics, you can view your website's organic traffic numbers as well as trends over certain periods. This can give you a better idea of whether people are actually visiting your website, regardless of where you are in the search rankings.

2.) Engagement traffic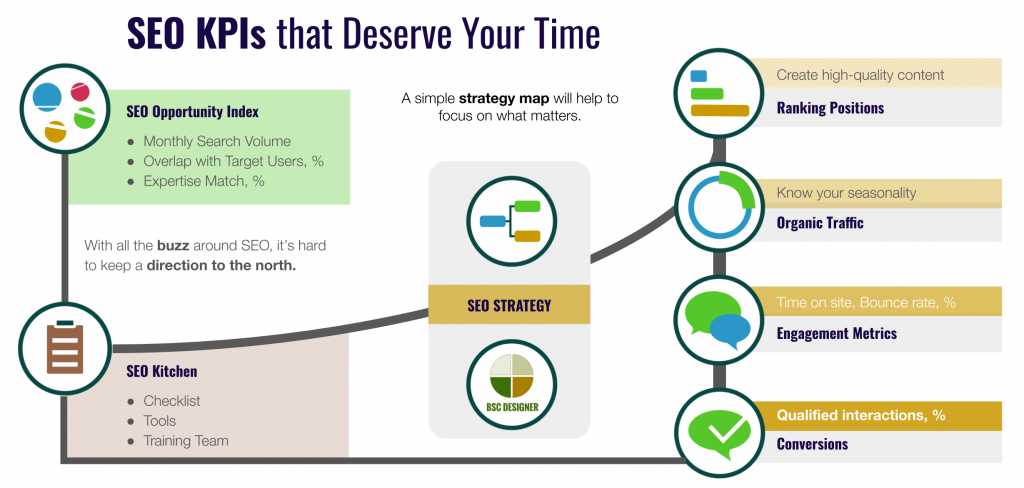 Understanding how your site visitors behave is also crucial in measuring your online marketing campaign's success.

How much time did they spend on your page and what are some of the pages did they visit? More importantly, did they sign up for your newsletter or purchase through your website? Knowing all these can help you better gauge if your SEO strategies are working and what area you still need to improve on.

3.) Keyword rankings

Keyword ranking is still useful, as it can let you know if you are targeting the right keywords or whether your site ranking for those keywords is improving. While there are other metrics you can use, measuring keyword ranking remains an indispensable tool for many online marketers.
Tracking your website performance regularly in terms of traffic and conversion can help you make better-informed decisions. This in turn can help measure your ROI better.