A negative tweet, a low star rating, or a bad review – these are just some of the things many businesses dread when looking at their online reputation.
It's understandable, though.
Anything that gets published or posted is likely to become a reference for today's customers when they're searching for a particular service or product. Statistics even attest to the power of customer reviews:
95% of customers read online reviews before buying.
93% of local customers gauge if a business is good or bad through reviews
Reviews can boost sales by 18%.
These highlight one thing – your online reputation is a ticket to getting more business.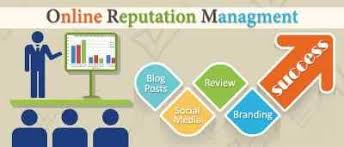 Your Brand Can Come Up in Different Conversations

The internet has evolved throughout the years. It's become more than a source of information. People talk online. So, think of the internet as an online gossip place.
This means your brand isn't excluded from coming up in conversations. If you don't keep track of what customers are saying about your business – whether it's good or bad – you're giving the competition leverage over you.
But, don't worry. Getting online reputation management training can help you navigate through conversations and determine how best to respond to bad press.
Your Reputation Influences the Purchasing Decision of Customers
One bad review might make a customer think twice about getting your business. Now, imagine if you have 10 negative reviews.
Customers often look first at review websites, such as Google My Business, Yelp, or Facebook Business pages. If a customer had complaints about one of your employees, this can reflect poorly on your brand. In the end, this can cost you business. 
Good Online Reputation Can Benefit You in the Long Run
Your online reputation answers the most important question by customers, "Should I trust you?"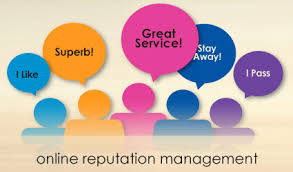 When customers feel conflicted about whether or not to get your service or product, they turn to what other people are saying about you. These perceptions will shape your brand and will matter greatly.
Remember, your digital footprint doesn't disappear.
Ready to Take Control of Your Reputation?
According to Hansgrohe Asia, online reputation management isn't rocket science. Start by educating your team on how to handle reviews and respond to customers. Then build good press around your brand through forums, blog posts, and news sites.
Once you get good traction for your online reputation, don't stop. Continue improving and monitoring.