In today's digital marketing landscape, SEO is a fundamental strategy for any business. The higher your business ranks, the more opportunities you have of staying in front of your audience.
However, SEO isn't a strategy that one or two people can execute. It's a responsibility that falls on the entire marketing team of your business. This goes to show how important it is to do basic SEO training.
With SEO training, your team can become more familiar with how search works and effective strategies for businesses. You can start with the following training courses:
SEO Analysis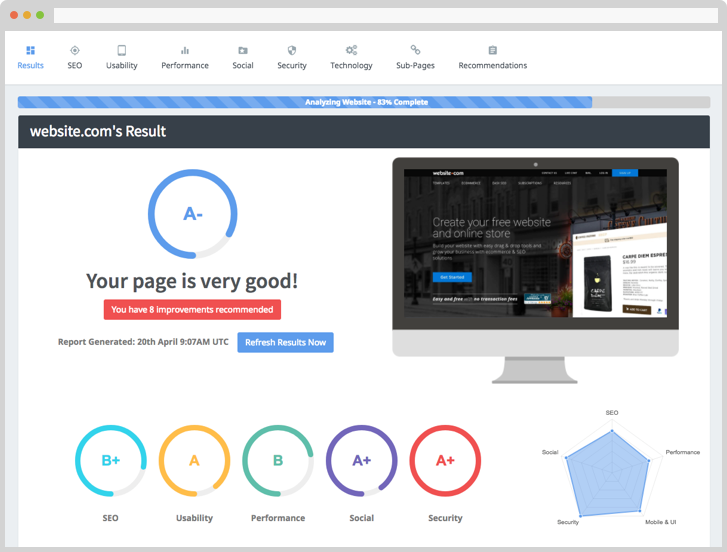 One of the most important things you need to get started on SEO is a thorough analysis of the website's performance. This allows you to determine what needs fixing and what's working before making any implementations. Training your team to do SEO analysis provides you with basis to compare your current website's performance with the competition. Most importantly, this helps you determine your next move.
On-page SEO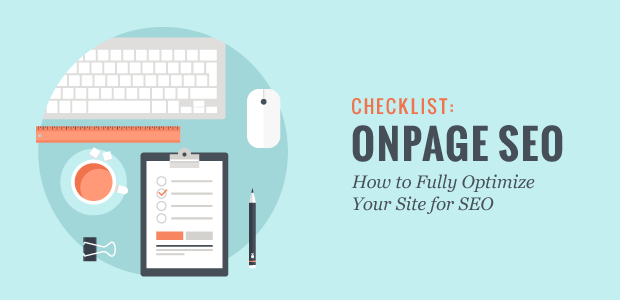 Learning how to optimize your website is part of on-page SEO. This involves optimizing all elements of your website – from body content to Meta tags. Getting SEO training for on-page optimization equips your team with the basic understanding of how website elements work together. On-page SEO often follows SEO analysis to know you're implementing the appropriate fixes for your website.
Off-page SEO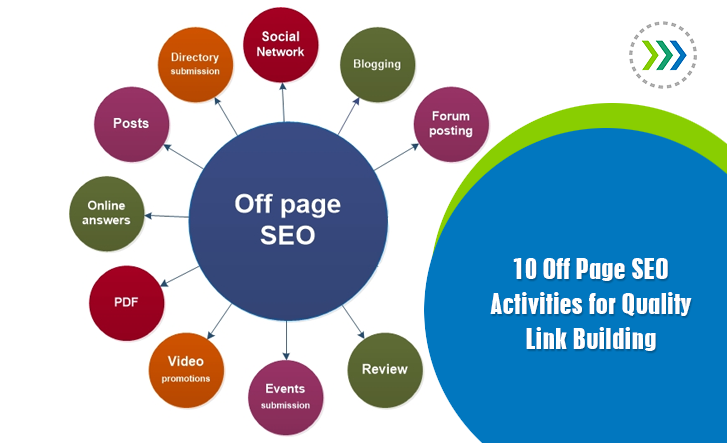 This involves all activities that you do outside of your website, but still has an impact on the overall site performance. One example of off-page SEO is link building. This includes reaching out to online publishers that allow you to feature your content with a link back to your website. Learning how to build links not only improves your site's authority, but also helps you build relationships with other website owners.
Through ample SEO training, your team can cover the basics to improve your website's rankings and help your business thrive in the digital landscape.