If you are a digital marketer or you maintain a website for your business, chances are you're well aware of the changes that happen in SEO in the past few months. And as with any other industry, quickly adapting to changes can improve your search page results.

But before you embrace the changes in online marketing, it's worth taking some time to learn more about what these changes mean and how it will affect your site's ranking. 

These are top trends in search engine optimization SEO training experts say are worth looking into this year:

1.) BERT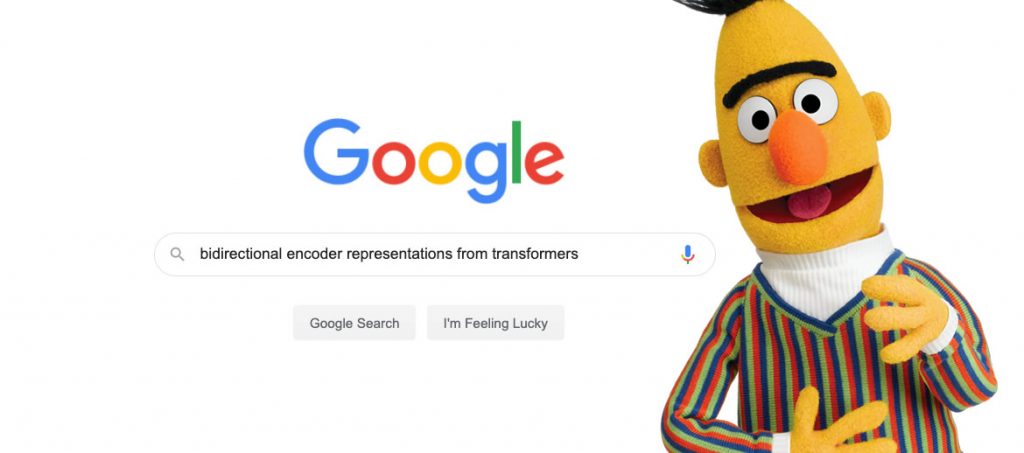 Google's Bidirectional Transformers for Language Understanding certainly made a splash when it was rolled out in 2019. It's a natural language processing technique that helps the algorithm understand search queries by establishing context using the surrounding texts. This helps Google understand the intent behind people's queries.

It's important to know though that you can't optimize for BERT. What you can do is to optimize your web content and make it more natural and useful.

2.)  Content length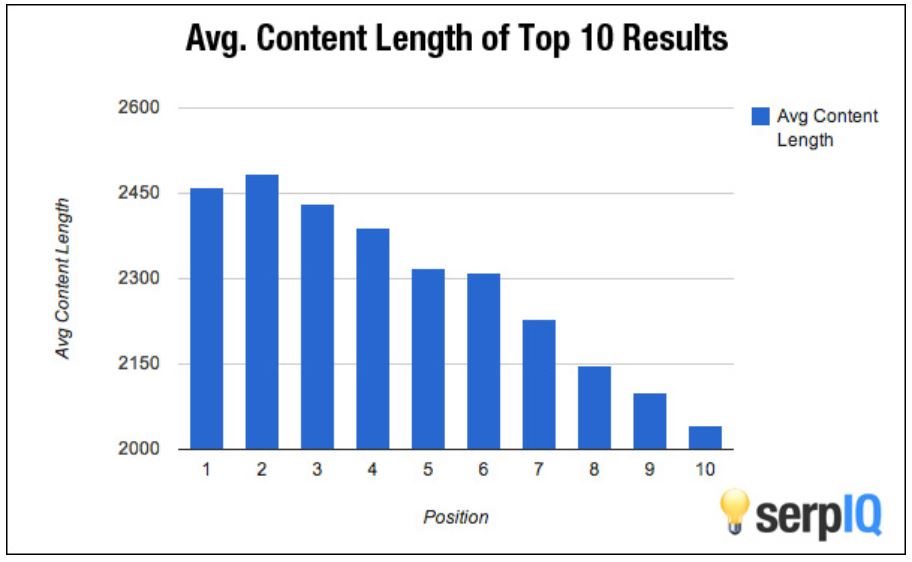 Speaking of content, there are several discussions on how long should content be. Some argue the longer form articles tend to get more readers while some say the content first and foremost should be informative, regardless of how long—or short—it is

The bottom line here is when creating content, keep in mind how your readers will consume the information and how relevant they are to what they need. It would be a waste to write a 2,000-word article if you don't really offer anything new or useful.
3.) Page Speed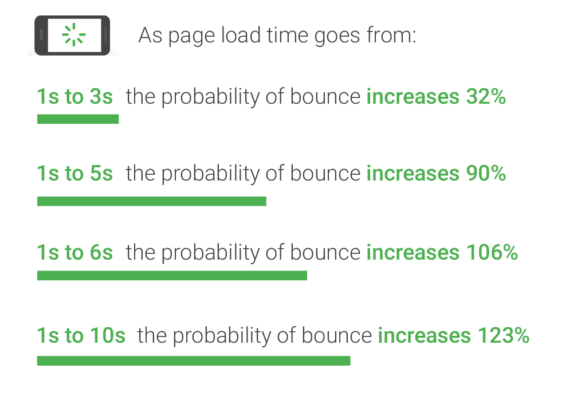 One way to improve customer experience is to not make them wait. If your web page doesn't load fast enough, potential customers might as well look for information somewhere else. See how fast your website loads and fix problems right away to make your visitors' browsing experience smoother.

There is no lack of changes in the SEO space, and it certainly helps to stay updated on how you can leverage these changes to improve your site's rankings.