People search for businesses near them to make a purchase. For example, a user who wants to buy food often go to a restaurant that's closest to them. This type of behavior led to a rise of "near me" searches. This is proof that local SEO should be an important strategy for businesses with a physical location.
Local SEO involves different strategies that make you visible on local search results – meaning your business appears whenever a user types a keyword with a geo-location attached to it. This works best if you want to drive foot traffic to a physical address of your business.
To maximize the power of local search, you can do local SEO training in Hong Kong. Here are a few pointers from our experts:
Optimize Google My Business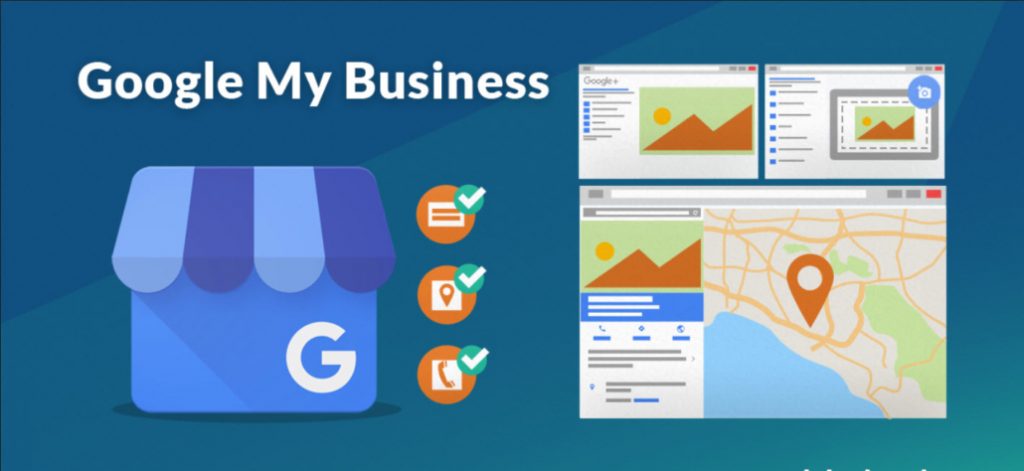 Google My Business is a listing that allows you to appear on Google's Snack Pack. The more visible you are, the more customers can visit your business. To optimize your Google My Business profile, make sure you have complete and accurate information.
Create Content for Your Local Audience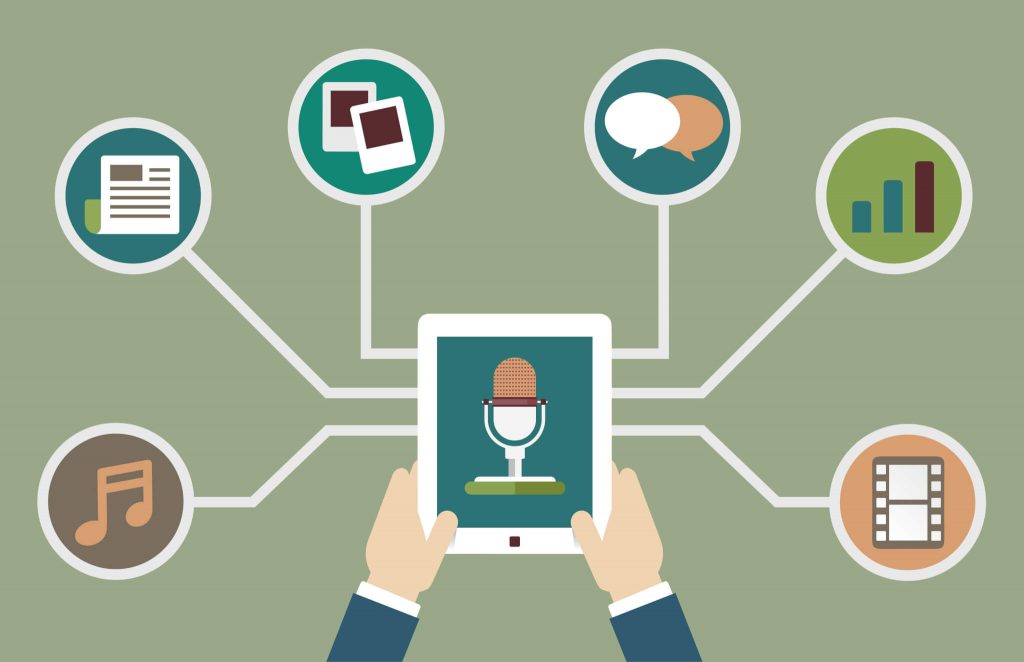 Localizing your content allows you to appear to your targeted audience within your area. Pitch content to local websites and write about events in your area. If your city has a local publication, ask if you can publish a blog on the website.
With local SEO, you can bring your business closer to your audience. More foot traffic means more sales. Learn how to navigate local SEO with training from our expert.